The Ford F-150 pickup has been number 1 in the hearts of enthusiasts for several decades. And the revised 2021 version is likely to increase its popularity further. Because the new generation of the F-150 truck brings together new elements, including a new PowerBoost hybrid powertrain, and many aspects of comfort and versatility that will fill both those who use it as a work tool or only as a family vehicle.
Find out about this model
Powerful and spectacular
The different engines of the F-150 have already proven themselves in terms of work capacity and fuel economy. The new addition to the group, the PowerBoost, should surprise amateurs. Under the hood, an Ecoboost V6 engine, paired with an electric motor. It develops some 450 horsepower and over 500 pound-feet of torque, for a towing capacity of 12,000 pounds. The other Ecoboost and V8 engines are still required, depending on the version chosen.
Comfort and ergonomics
The Ford F-150 is already recognized for its comfort and its versatile and well-appointed interior space. The new generation of the van takes the experience even further, incorporating practical and aesthetic elements. The transmission lever, for example, folds back on itself to make room for a large work table capable of accommodating a computer. The front seats fold completely flat, forming a real bed for workers to rest. The rear seats can be folded up, an option for finding lockable storage compartments.
Trendy and efficient
But beyond comfort, the F-150 also aims for efficiency by focusing on technology. The presence of the new Sync4 multifunction system will maximize the use of smartphones and voice commands. FordPass connectivity will facilitate remote access to information. Workers will appreciate the presence of external sockets for the connection of tools, and the presence of rulers cut in the tailgate to facilitate measurements. A truck cut for work and pleasure!
To remember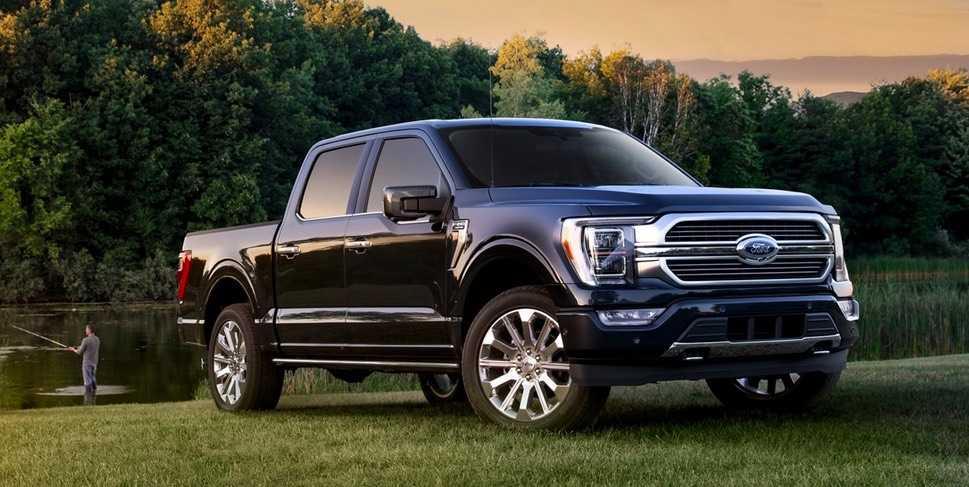 3.5L PowerBoost hybrid motor
Optional Ecoboost and V8 engines
Towing capacity 12,000 pounds (PowerBoost)
Choice of cabin types
Box lengths of your choice
Sync4
12-inch display screen
FordPass
SYNC4 infotainment system
CoPilot360 security system offered
Waze integration
Zone lighting available
---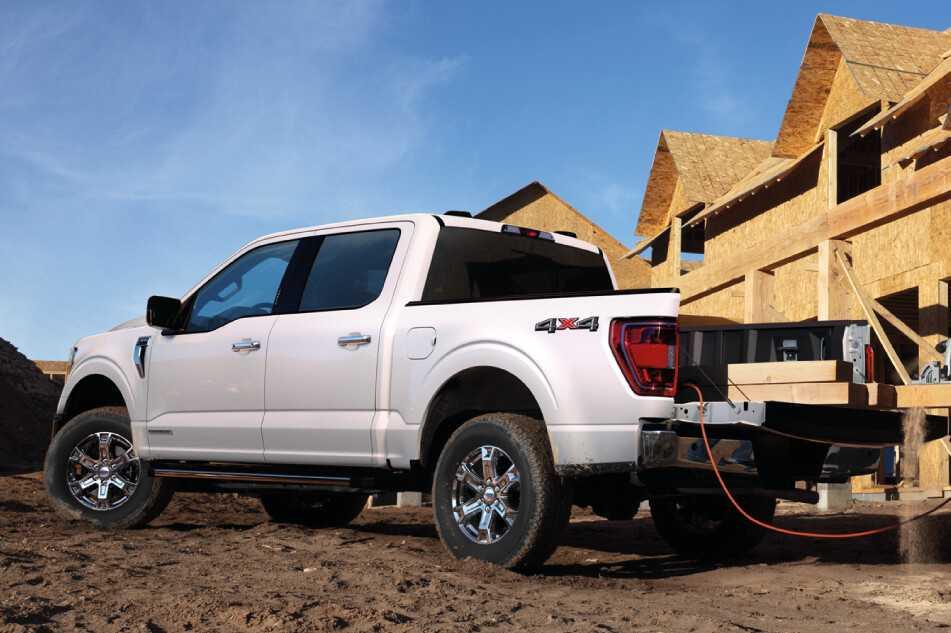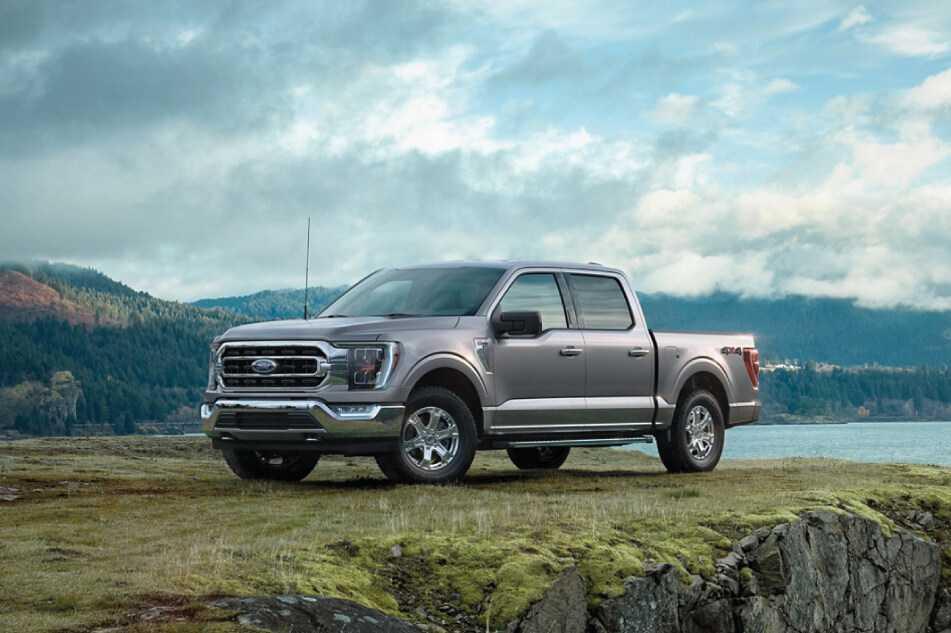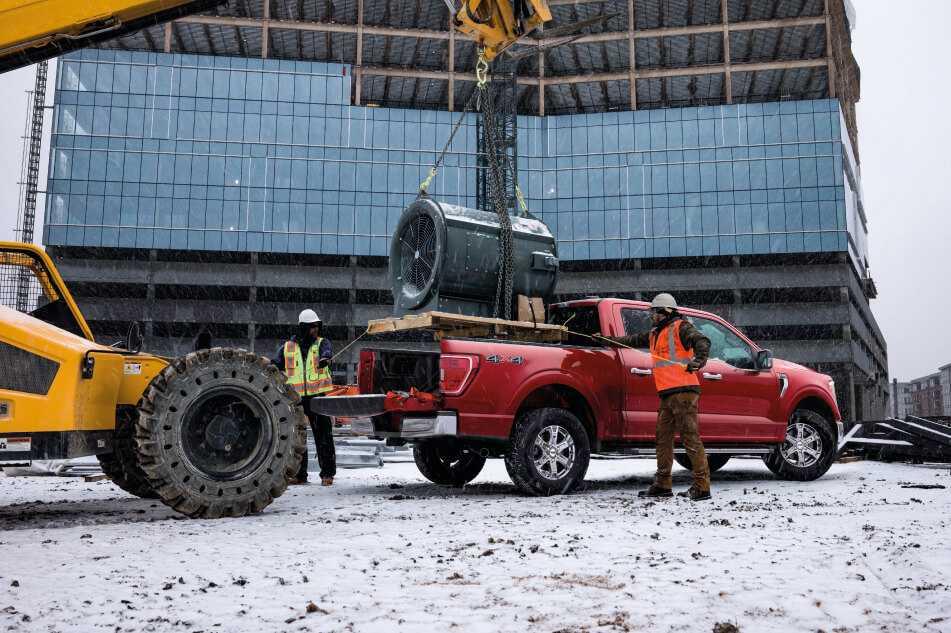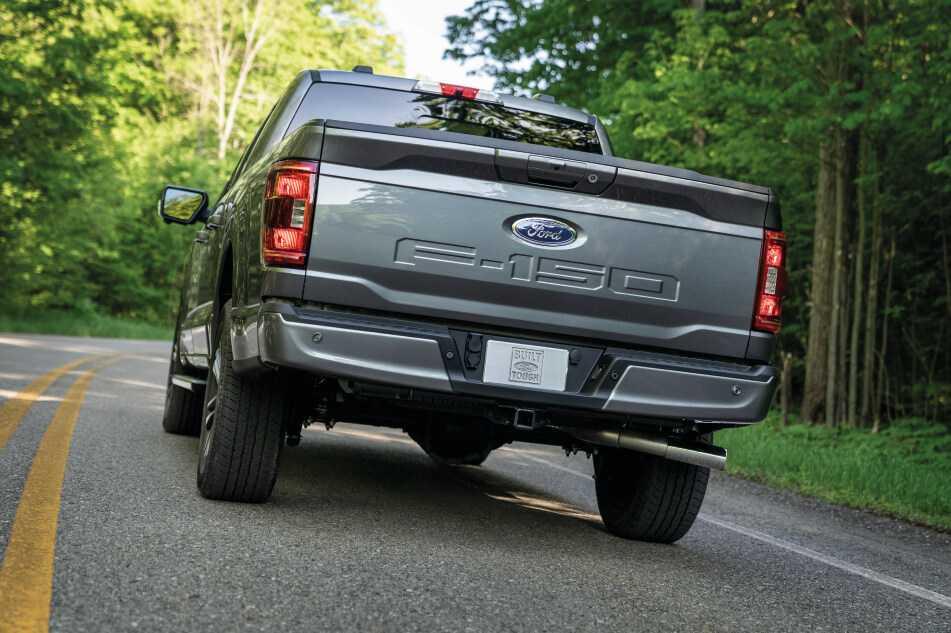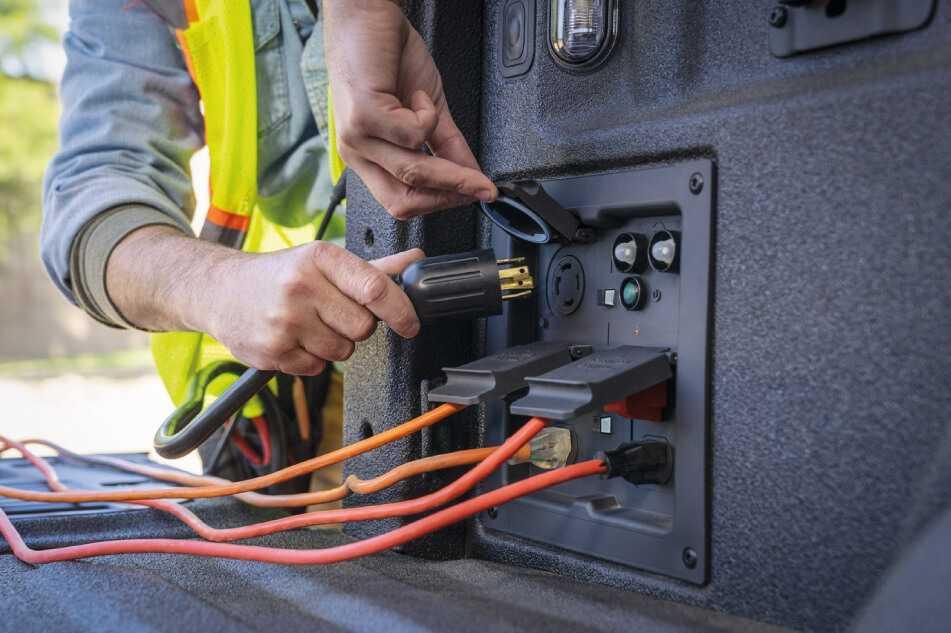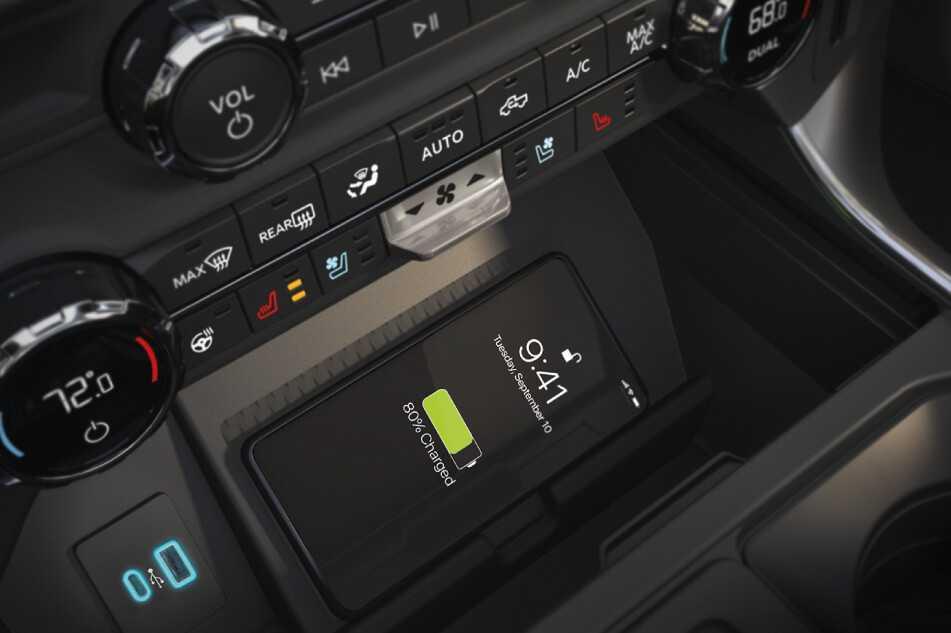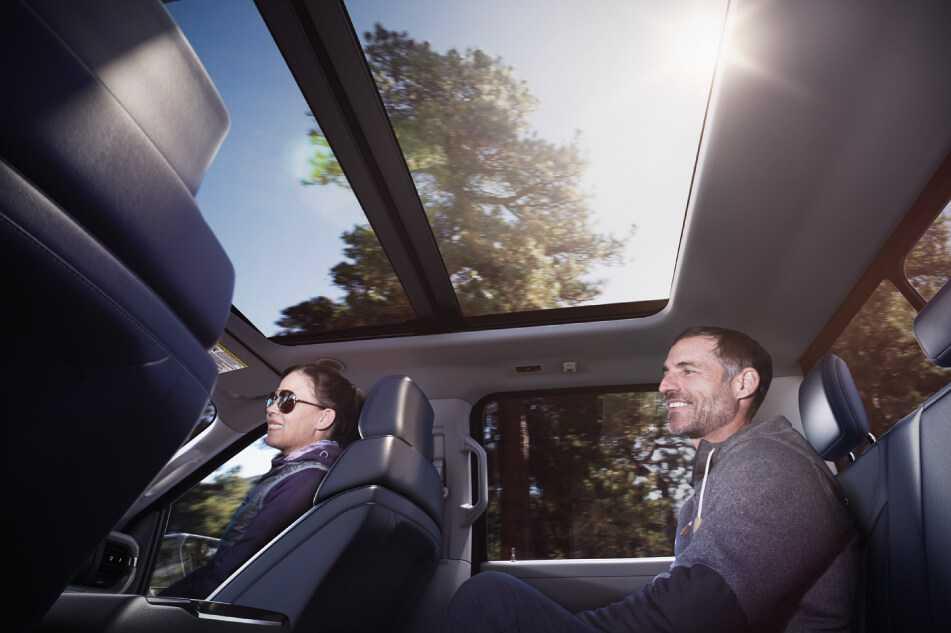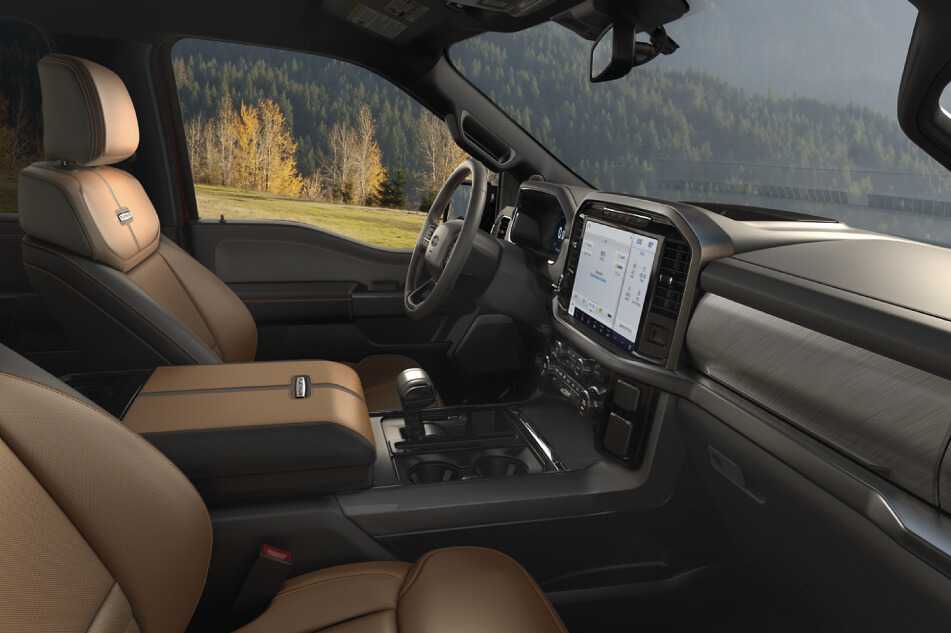 ---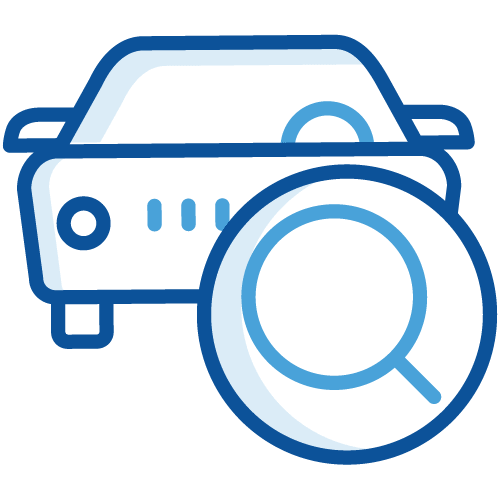 Find Your Model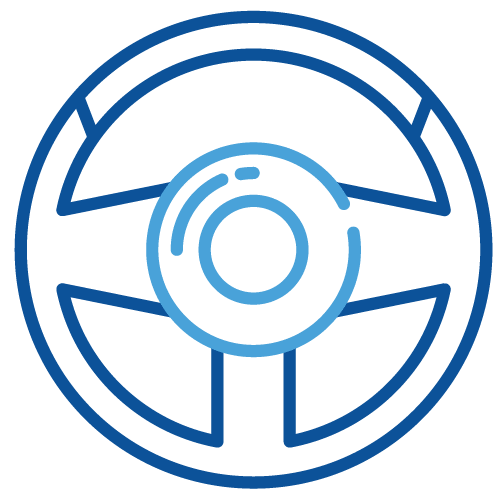 Try This Vehicle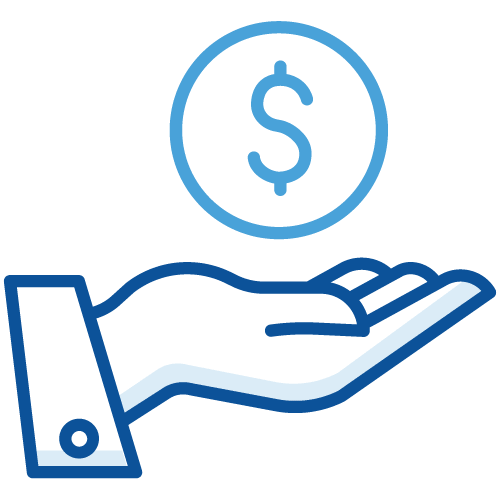 Finance Your Vehicle With Us
Got questions? Contact us!